Steve Ollice
·Fishing Portfolio·
a multi–layered javascript experiment
To see the site that I used to learn this technique, check out the source code
First of all, try scrolling up and down. Use your scroll wheel, use the scroll bar, use the arrow keys, page up, page down, space bar.
Note how the text scrolls normally, but the rocky background scrolls slowly, the fish a little faster, and the ripples in the water scroll faster than normal. I added another neat effect, the water gets deeper as you scroll down!
The 16 designs below are old t-shirt designs from way back. Some are better than others, and if I were to revise them, I would recreate most of them a different way.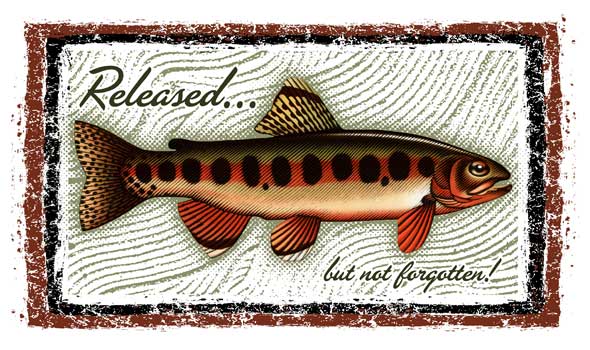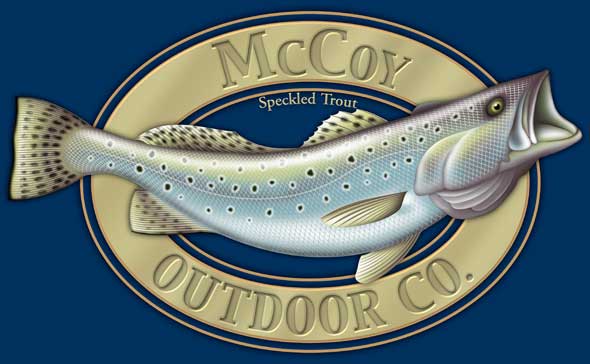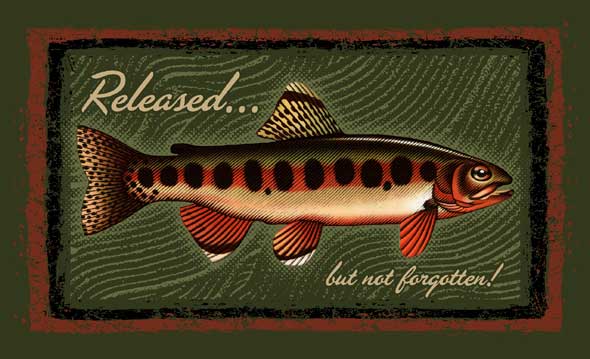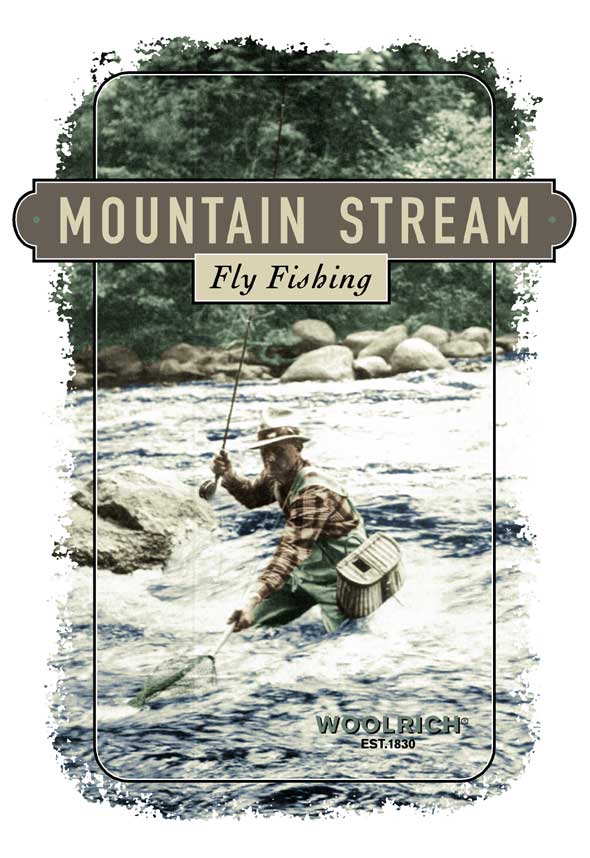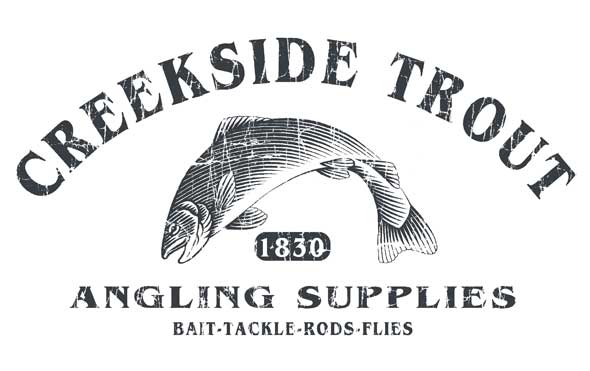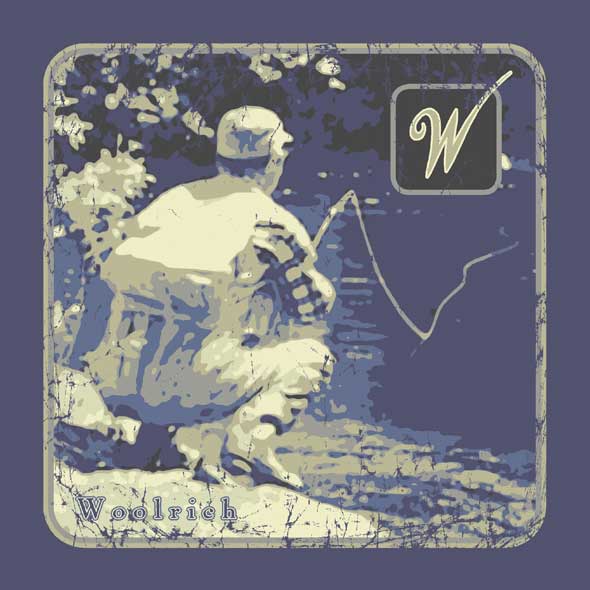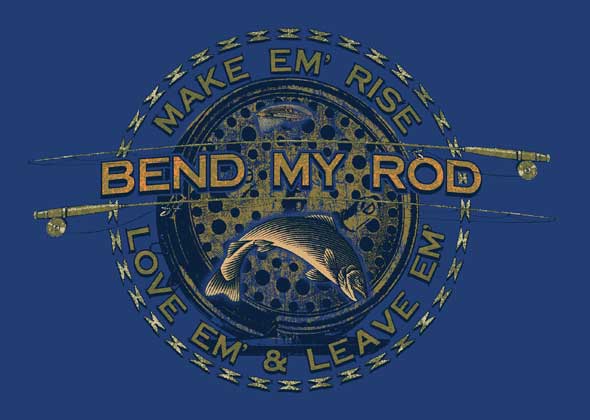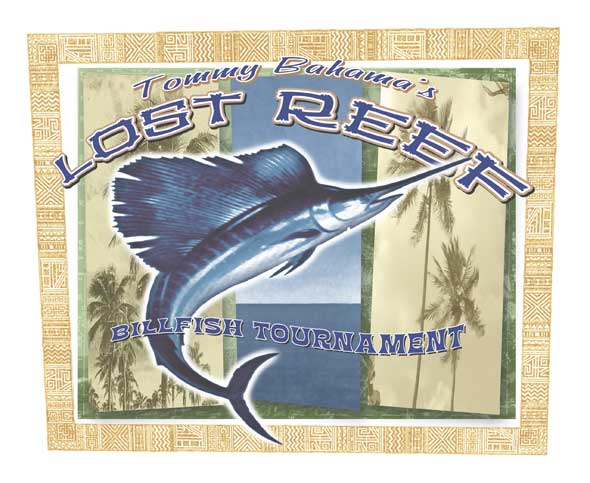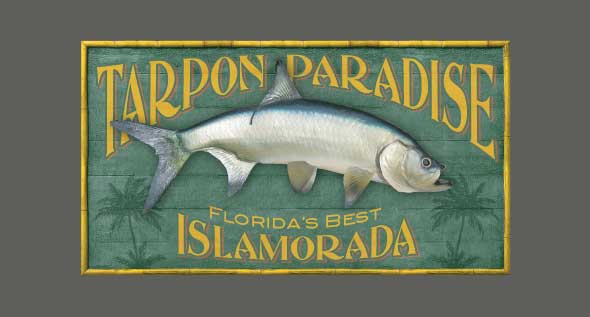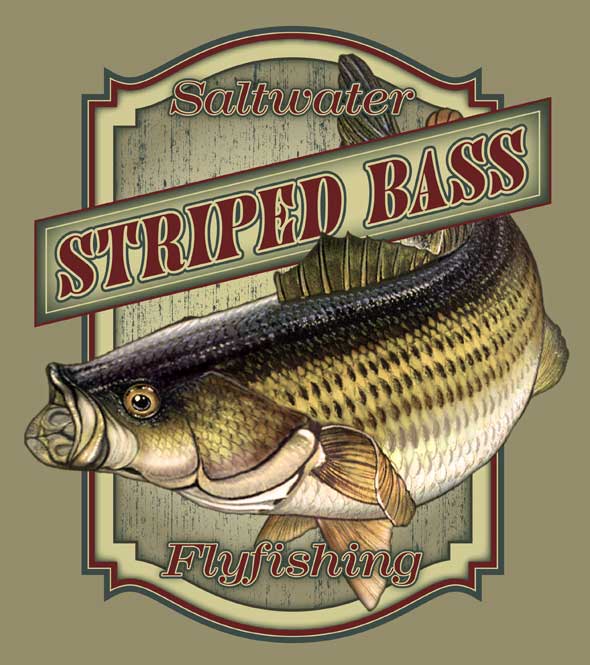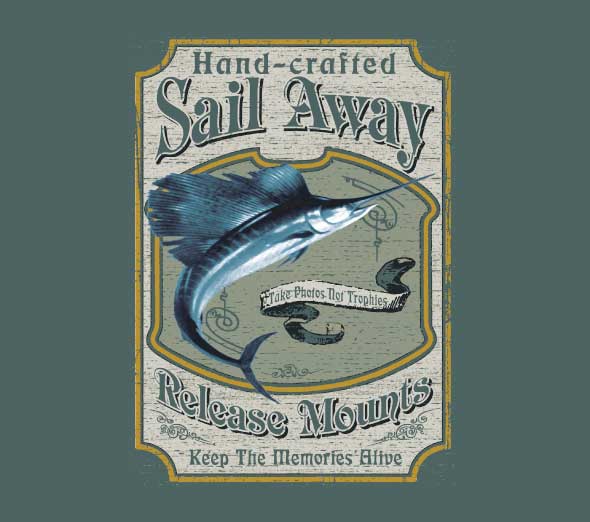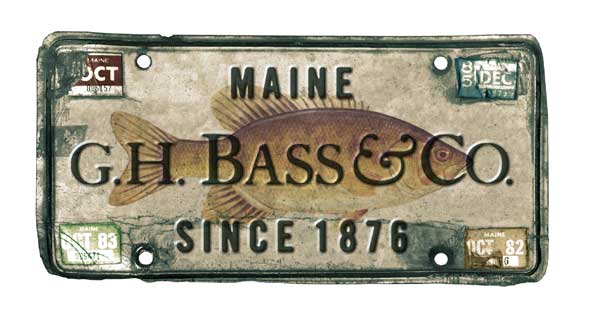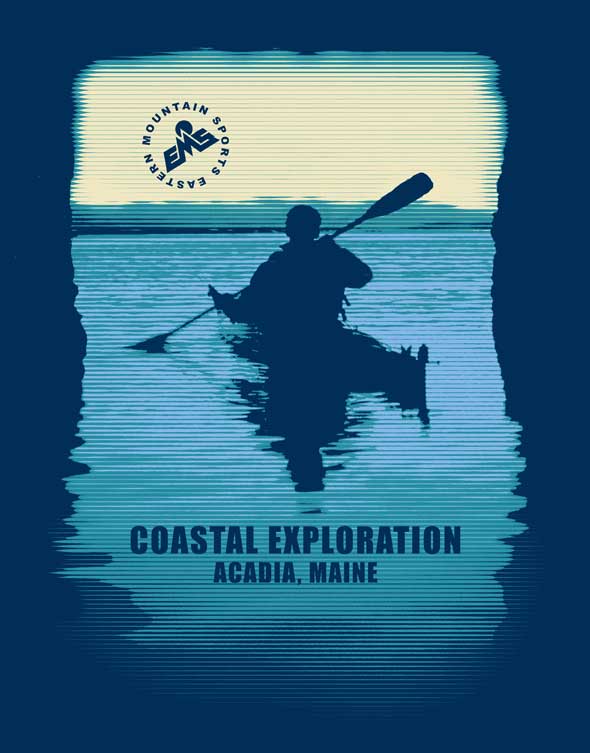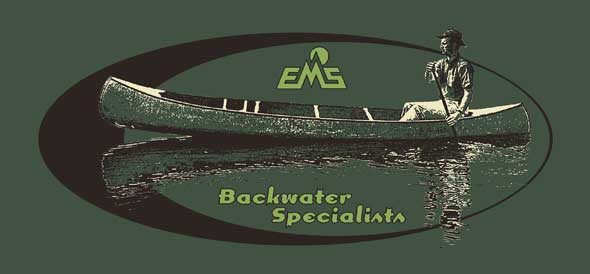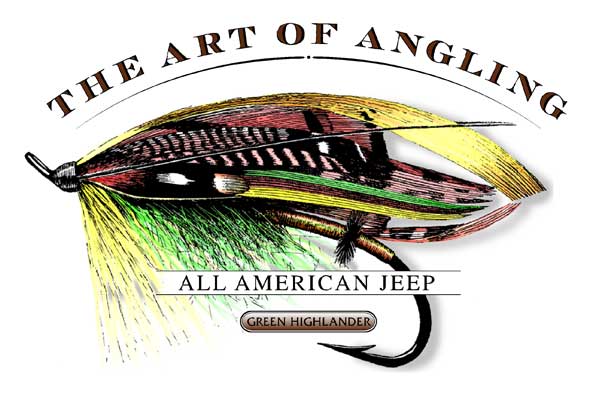 © 2011 Steve Ollice. Please note: all images on this site are copyrighted material. Copying, reproducing, modifying, or republishing materials on this site without authorization is prohibited. For reproduction rights or if you need help with an illustration, graphic design or a website, contact Steve Ollice.